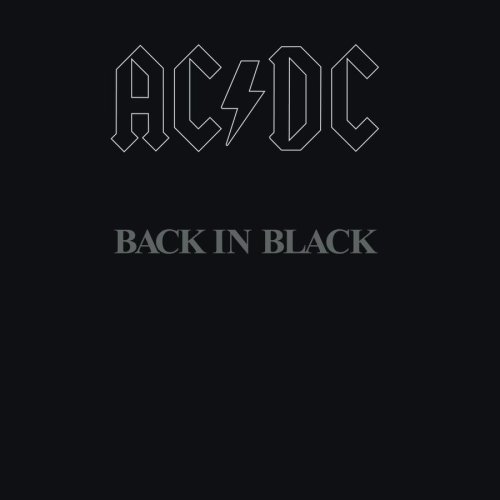 Literally. If you're a frequent reader of
Stars and Slights
you've probably noticed the facelift we've given to the site.
If you're not yet a frequent reader do yourself a favor and us to your list of blogs or daily website check-ins. You can thank us later.
During our first annual review we decided to break away from the old design that has served us well for the first two years of the site. Actually, there was no annual review but it sounded cooler than saying we got bored with the old design.
Anyhow, take a spin and let us know what you think of the new digs. Leave a comment or two, or send us nasty emails if you have our addresses.
In honor of the new look it is only fitting to pay tribute to the
AC/DC
classic off of the eponymous album, Back In Black.
This album was the first recorded after the death of longtime singer Bon Scott and accordingly served as a tribute to the fallen band member.
Let this video serve as the Stars and Slights tribute to not only Bon Scott but the entire ACDC family.